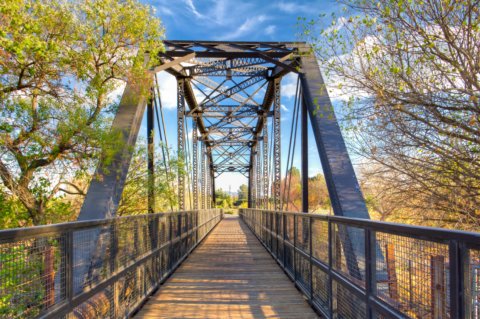 This month, RICK Engineering Company expanded to a new location in Santa Clarita, California!
We're excited to be serving this community, providing civil engineering, design, and consulting services to both public and private clients.
A community committed to the quality of life of its residents, Santa Clarita offers plenty of opportunities for hiking, biking, and dining, in addition to well-rated schools and beautiful neighborhoods. RICK is well positioned to contribute to developing areas local to Santa Clarita by building on these well-established lifestyle offerings. Our commitment to quality work, established local knowledge, experience with large and complex projects, and relationships with local public agencies, building industries, and community members will all allow us to provide exceptional service when given the opportunity.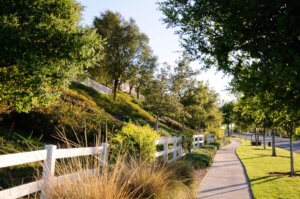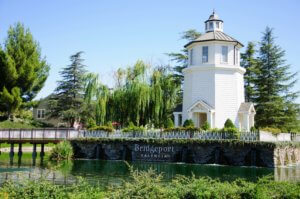 Our new office will be managed by one of RICK's newest team members, Hoon Hahn. Hoon has more than 29 years of industry experience with 23 years working for the City of Santa Clarita.
In 2008, RICK's San Luis Obispo office worked with Hoon on Westfield's Valencia Town Center project while he was with the City of Santa Clarita. RICK continued its collaboration with Hoon on public works projects for more than a decade, developing a lasting partnership. We're now ecstatic and honored Hoon has decided to join us as an official part of the RICK family, and we look forward to all his skills and insights will bring to the company.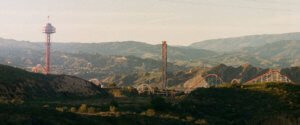 With gratifying local experience, the RICK team is eager for further opportunities to join the rich and growing region. Our Santa Clarita office will position RICK well to serve cities throughout Los Angeles and Ventura counties. As we invest in the Santa Clarita Valley, we look forward to meaningfully contributing to the built environment by offering design services for local housing and commercial projects, infrastructure, and other public works opportunities. And, as active community members, RICK's local staff will work with youth in the local communities, providing mentorship and guidance to those interested in engineering careers.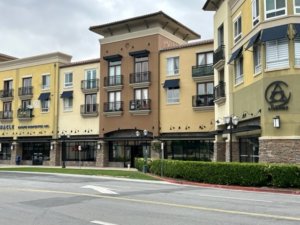 This is a thrilling new step for RICK, and we are looking forward to enjoying Santa Clarita and all it has to offer. If you or someone you know may be interested in joining our Santa Clarita team, keep watching our job board for future opportunities!
Browse our new Santa Clarita office page to learn more about our projects in the area and to contact our new office.